Super Clear Bopp Packing Tape
Super clear bopp packing tape of hamdey  especialized of every application related to  Carton sealing such as carton box and more .
-Reusable ,no peel off of adhesive , no residue.
-It does not react chemically with the contents of the bags to color changes etc.
Material: bopp film and acrylic adhesive
Thickness: 35micron-65micron
Width:36mm-76mm
Length: 50m-1000m
Color: super clear
Paper core: offer printing customers' logo
Questions? Or Need Support?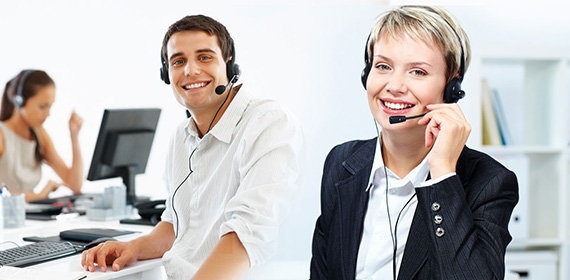 If you wish to make an enquiry about our company or products either call our sales team on +86-755-84652668 or use the form provided right.
Please note that all fields marked with an asterisk (*) must be filled out in order to send your message successfully.