Colorful Washi Tape is used at normal temperature and applicable in building decoration, painting and color separation covering. It is always used for covering adhesion purpose in electronic field, plastic field, metal and glass product field.
Base Material:               Washi Paper/Rice Paper
Adhesive Series:            Acrylic Water based/ Solvent
Item                                                           Unit       Data
Paper thickness                                        μm        60±5
Total thickness                                         μm        90±5
Holding power (to stainless steel)         Mins    30±10
Tensile strength                                       N/S       1.72
Temperature resistance                          130 °C/2H
Questions? Or Need Support?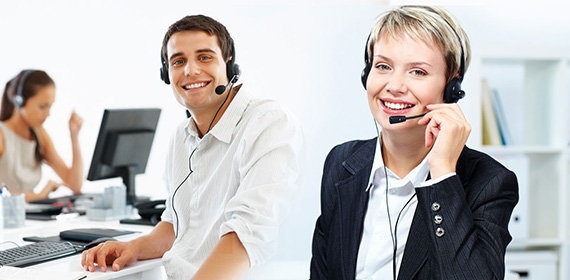 If you wish to make an enquiry about our company or products either call our sales team on +86-755-84652668 or use the form provided right.
Please note that all fields marked with an asterisk (*) must be filled out in order to send your message successfully.