-Brown Bopp Packing Tape Suitable for sealing plastic bags such as OPP OR PP,PE materials .
-Reusable ,no peel off of adhesive , no residue.
-It does not react chemically with the contents of the bags to color changes etc.
-Silicone Coated Protection Film and width : HDPE 9mm/12mm/13mm/14mm/18mm
-Adhesive width of A/B side: 3mm/4.5mm, 3.5mm/6mm,4mm/7mm,5mm/7mm
-Length: 1000m/1200m/1500m
-Total Thickness :63~68mirons
-Adhesion(stell): 13g/mm
-Adhesive : Acrylic
-Films color :red color Oker printing/clear
-Directive : Glue on left/ Glue on right/Glue on Middle
-Packing : 10rolls,20rolls,25rolls/ carton
Questions? Or Need Support?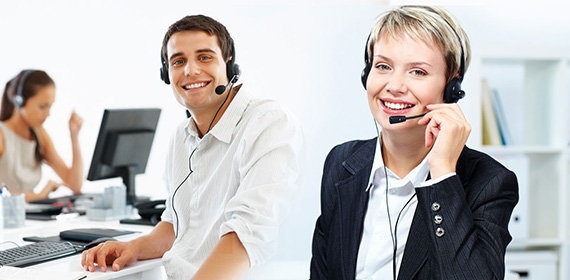 If you wish to make an enquiry about our company or products either call our sales team on +86-755-84652668 or use the form provided right.
Please note that all fields marked with an asterisk (*) must be filled out in order to send your message successfully.