Medium Temperature Masking Tape
Product Name: Medium Temperature Masking Tape
– Medium Temperature Masking Tape Back material in qualified crepe paper, coated with synthetic rubber. Bonds firmly, remove easily, no residue, recycled, Smooth edge.
-Good conformability, strong holding power, no adhesive residue, good retract ability, smooth trimmed edge, Medium Temperature Masking Tape .
-Used for holding, bunding, sealing, painting ; insulation in automobile; color separation during spraying painting for furnitures and electrical industries.
Name: Medium temperature resistant Masking tape
Backing: Crepe paper
Adhesive: Synthetic Rubber
Initial Tack: ≥12#
Holding power: ≥18hrs
180″ Peeling: ≥7N/25mm
Temperature resistance: ≤80℃×30min
Thickness: 140MIC—10mic
Color: White,natural, Yellow, Orange
Note: The above technical parameters only served as typical or representative, and do not constitute any guarantee or responsibility
TRANSPORT & STORAGE: Keep the jumbo rolls in stand during transport and storage in warehouse, Avoid pressing.
Store in cool, dry condition, high temperature and sunlight condition.
Questions? Or Need Support?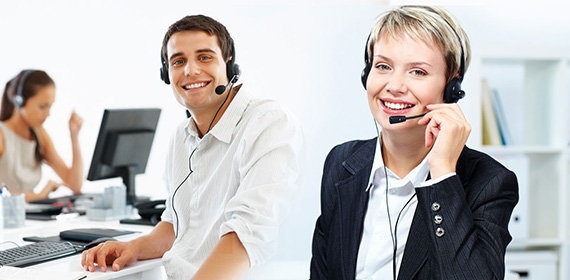 If you wish to make an enquiry about our company or products either call our sales team on +86-755-84652668 or use the form provided right.
Please note that all fields marked with an asterisk (*) must be filled out in order to send your message successfully.