Double Sided EVA Foam Tape
Product Name: Double Sided EVA Foam Tape
– Double Sided EVA Foam Tape EVA foam tape double-facedly coated with high performance adhesive, good resistance to humidity, mild acids, oil and grease.
-Srong adhesion. Strong crack resistance. High strength. Good mitigating vibratility. High temperature resistance. High seal property.
-Widely used for permanent fixing. For irregular surface. For mounting decorative objects in cars, machines or houses.
Backing:EVA
Adhesive: Solvent-based acrylic Hot melt
Tack: ≥10# ≥15 #
Holding powe:r ≥12hrs ≥3hrs
180″ Peeling: ≥10N/25mm ≥12N/25mm
Temperature resistance: 100℃
Tensile Strength:15-25N/25mm
Elongation%:130%
Thickness:1-3mm
Color:white, black
Questions? Or Need Support?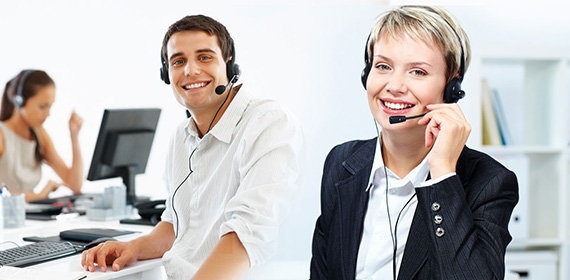 If you wish to make an enquiry about our company or products either call our sales team on +86-755-84652668 or use the form provided right.
Please note that all fields marked with an asterisk (*) must be filled out in order to send your message successfully.