Hand Use LLDPE Stretch Film
Applications:
Hand Use LLDPE Stretch Film is often used for wrapping, fixing, and waterproofing cartons, machines, etc.
especialized of every application related to  Carton sealing such as carton box and more .
LLDPE stretch film
Spec. thickness is from 12mic to 35mic ;
width is from 150mm,300mm,380mm,400mm,450mm,500mm …
Feature: soft & Moisture Proof;
tensile strength: 15 to 18MPa;
Enlongation: 200 – 250%
Questions? Or Need Support?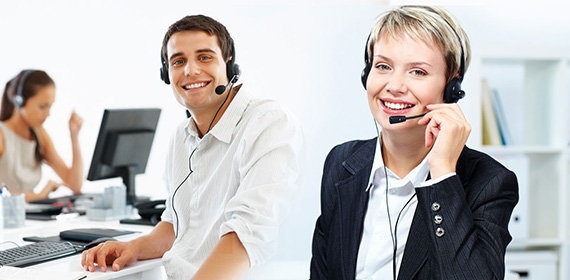 If you wish to make an enquiry about our company or products either call our sales team on +86-755-84652668 or use the form provided right.
Please note that all fields marked with an asterisk (*) must be filled out in order to send your message successfully.