Product Name:Double Sided Tissue Tape
1. Double Sided Tissue Tape , High tensile strength, high shear and peel adhesion resistance to plasticizer.
2. Anti-crack, anti-chemicals, anti-aging, anti-ultraviolet radiation, convenient and neat.
3. Resists stress, fatigue, vibration, heat, waterproof, cold, temperature acrylic moisture, solvents.
Material: made of tissue paper, double coated with adhesive glue, covered with release paper.
Thickness: From 60mic-220mic. Normal:60mic, 70mic, 80mic, 90mic, 100mic ect., or as required
Width: From 4mm-1020mm. Normal: 12mm, 18mm, 24mm, 36mm, 48mm or as request.
Length: From 4m-1800m. Normal: 20m, 25m, 30m, 40m, 50m ect., or as required.
Color: White , yellow or printed release paper
Printed: Offer, can be printed 1-3 color mixed on the paper core and carton.
Questions? Or Need Support?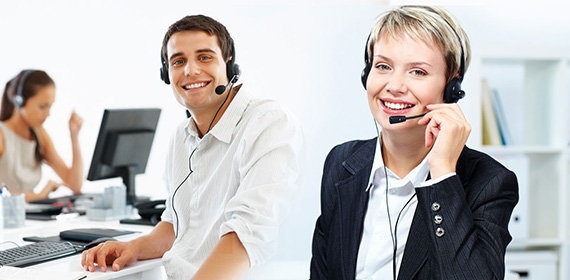 If you wish to make an enquiry about our company or products either call our sales team on +86-755-84652668 or use the form provided right.
Please note that all fields marked with an asterisk (*) must be filled out in order to send your message successfully.